We are back on track
We do Dirty Reggae and Urban Ska. Music by the fans for the fans. Highly influenced by Jamaican-based music, one eye on tradition the other on the future.
We are deeply connected to the Ska scene and in love with good old Reggae music but open-hearted and willing to bring you the best live experience you've attended in ages. Our shows are hot, powerful and make you wanna dance the whole night through.
Covid-19 hit us like a wrecking ball just when we released our second album TROUBLE but we are back on track. Never surrender.
Johnny Reggae Rub Foundation


Videos
If you like our videos support us subscribe to our youtube channel.
Hit that button now!
Releases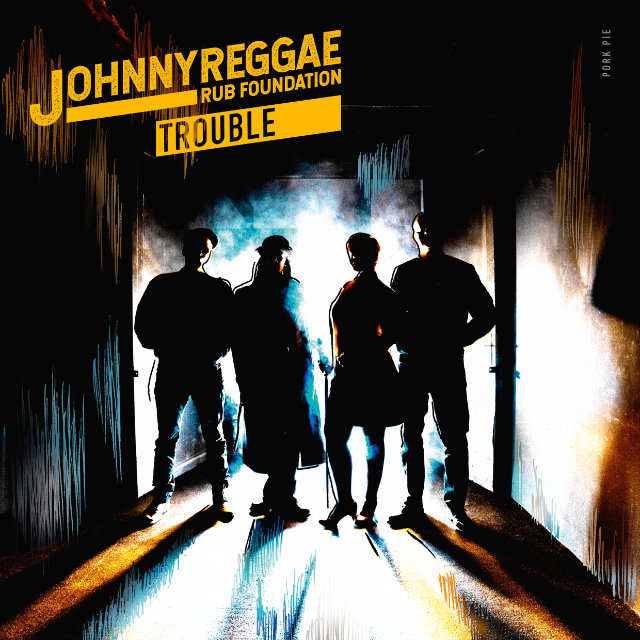 Trouble
Second studio album. Produced by Johnny Ska. Twelve hard grooving songs that speak of energy, anger, mindset, power, good and bad forces and the overall question how we deal with the current changes in our everyday life.
Dirty Reggae Scorcher, dancable ska tunes and damn good hooklines!
Available on vinyl, CD and digital download. Release February 14, 2020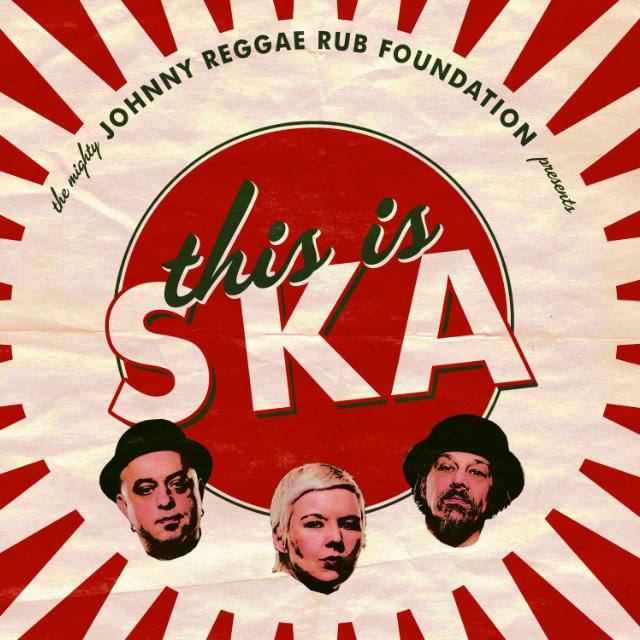 This is Ska
Here it comes the offical festival anthem of the same titled and world famous ska festival in Rosslau/Germany. A lively tune making you snap your fingers, celebrating the glory of ska music and definitely wanting to shout out loud: This is Ska!
On the flipsite: a slippery and saucy Judge-Dread-Style tune, taking you down to the secret soul of young miss hubbard. Oi Oi Oi!
Available on 7" vinyl and digital download. Released June 2018.
No Bam Bam
Released on Germany's most renowned Ska lable Pork Pie. Hard grooving kick-ass tunes.
Urban Ska. Dirty Reggae. Sounding warm and powerful, with loads of nice vintage organ, tight off-beat guitar and deep Reggae bass. Amazing vocal arrangements and strong lyrics, topped off by a great mix by Victor Rice.
Available on vinyl, CD and digital download. Released June 2017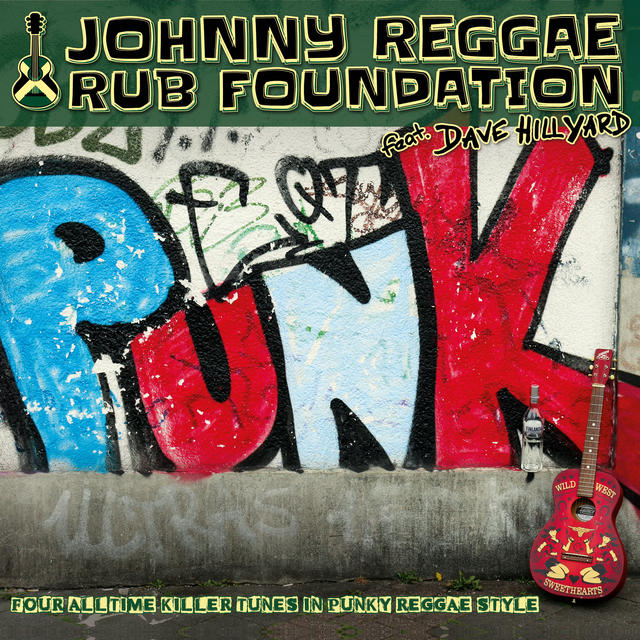 EP Punk
Four all time killer tunes in a punky reggae style! Celebrating the sound of Dead Kennedys, Misfits, Rancid and Operation. Two songs performed by Chrissy Reggae, two by Johnny Ska, all of them extremly danceable! Funky Solos on "Druck To Fuck" and "Up To No Good" by Dave Hillyard, the New York based saxophone legend of The Slackers. Wicked harp sounds on "Attitude". Rough and tough!
Available on 7" vinyl and digital download.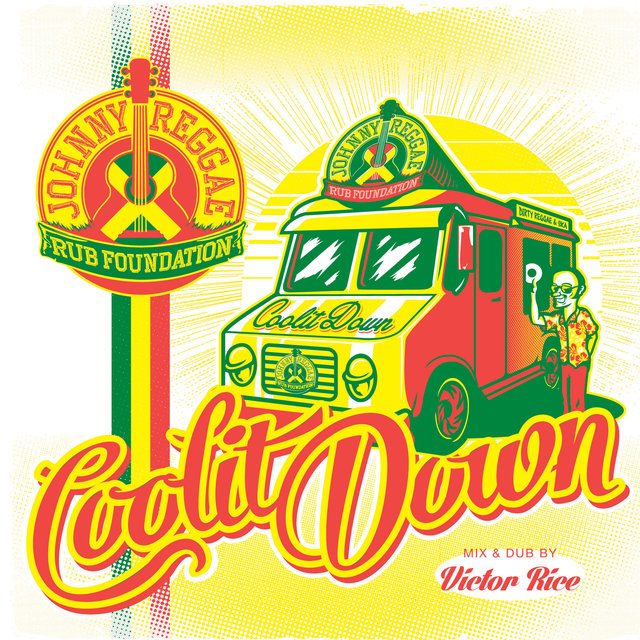 Coolit Down
All of us know these particular moments when you have to decide to hit or run, to heat up or control your temper. And this is what "Coolit Down" is all about!
Distinct bass line, vintage organ sound, smoothly grooving, growned by Johnny Skas cracking good voice. Mixed and dubbed by Victor Rice. Amazing Dub version on the flip side!
Available as 7" vinyl and digital download.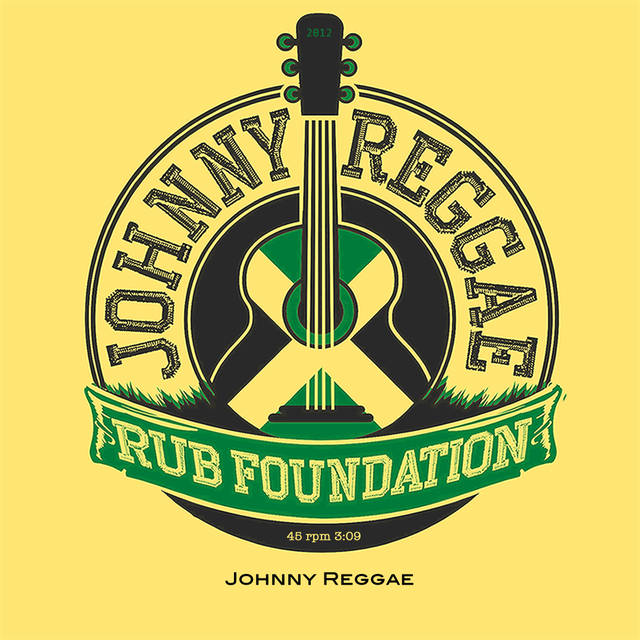 Johnny Reggae
Introducing Johnny Reggae Rub Foundation - The first 7" vinyl features the ska classic "Johnny Reggae" and the warm fancy organ driven early reggae tune "Threesome", that molds the sound of the band. It speaks of a do-or-die situation in an intimate moment but is even more a fond homage to JRRF's very special trio line up of the early days.
Available on 7" vinyl and digital download.